5 Ways To Spread Holiday Cheer To Your Neighbors
Whether you're new to the neighborhood, or maybe you've just never taken the time to meet your neighbors. This time of year is the perfect opportunity to stand out and spread joy and happiness to those surrounding you.
1. A Simple Card
Cards are wonderful way to make someone's day. When you think about spreading holiday cheer, cards often come to mind because the power of words, as well as the gesture of card giving can be so incredibly impactful. However, not knowing if someone even celebrates any of the holidays this season can be the rub. So if you are unsure, stick to a card that doesn't specify which holiday unless you are positive they do in fact celebrate it.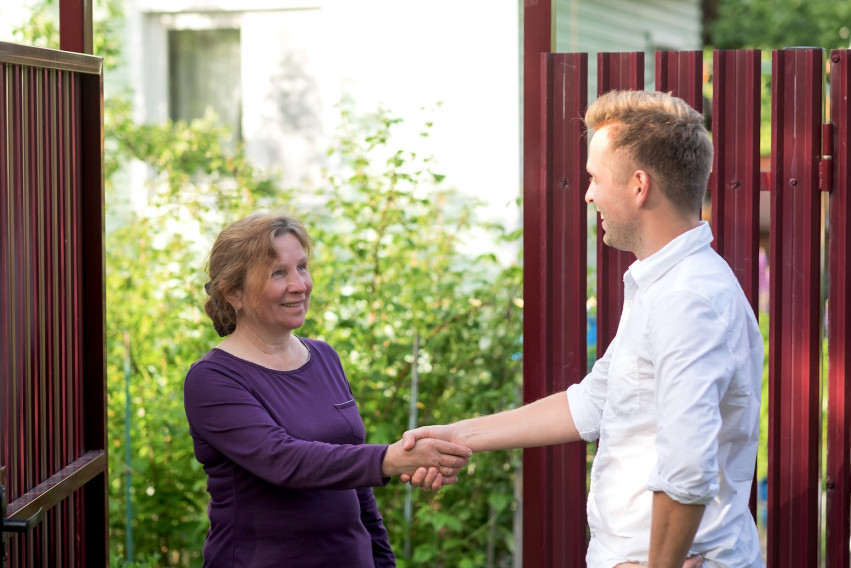 2. Hot Cocoa in a Jar
What better way to spread holiday cheer than to put everything someone needs to make an amazing cup of hot cocoa all in one place? Just tie the recipe to the lid and play around with some ideas for the layers. This particular one at Love Grows Wild , has marshmallows, crushed peppermint candies and mini chocolate chips along with the cocoa ingredients, but you can do sprinkles and marshmallows, or something with cinnamon or even have layers that would make a killer Mexican hot chocolate. The possibilities are endless and the end result is adorable and sweet.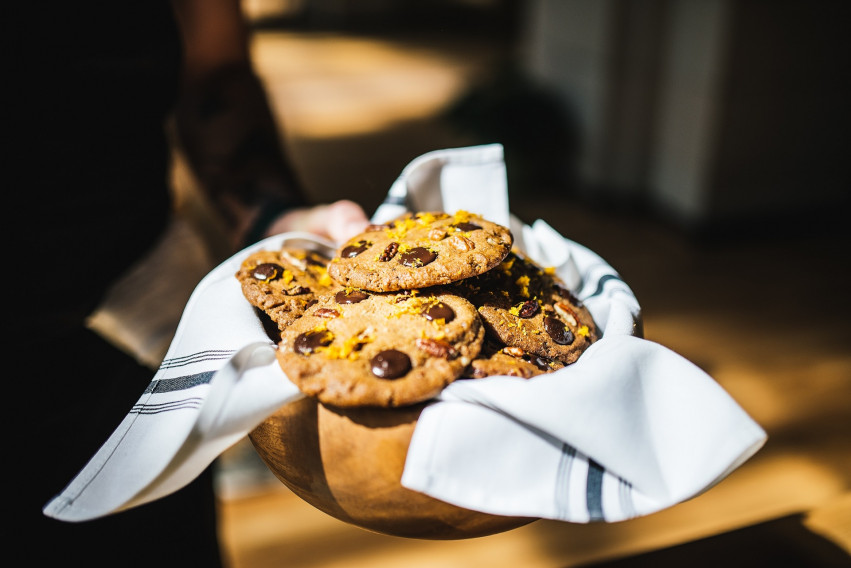 3. Holiday Cookies
There are countless cookie cutters out there that just scream holiday cheer- gingerbread men, snowflakes, candy canes and elf hats and the list goes on. As far as the delivery to your neighbors, you can put them in mason jars, holiday-themed bags, cellophane, or holiday tins. They'd love you for it. And even if you store bought them, it's the thought that counts. It truly is.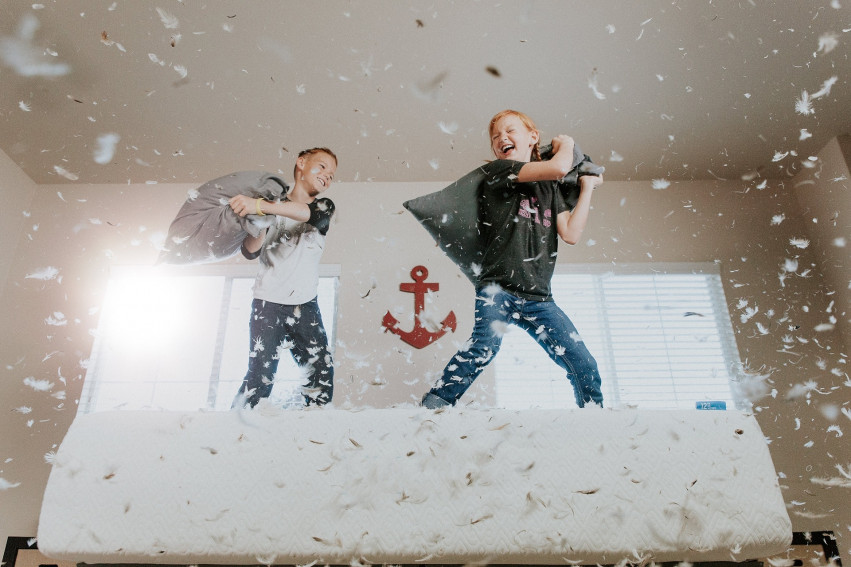 4. Bake a Pie (or Buy One)
Pumpkin pie, apple pie, cherry pie, chocolate pie. Just like the cookies- the list absolutely goes on. If you're not much of a baker, your local grocery store will have an array of inexpensive choices this time of the year.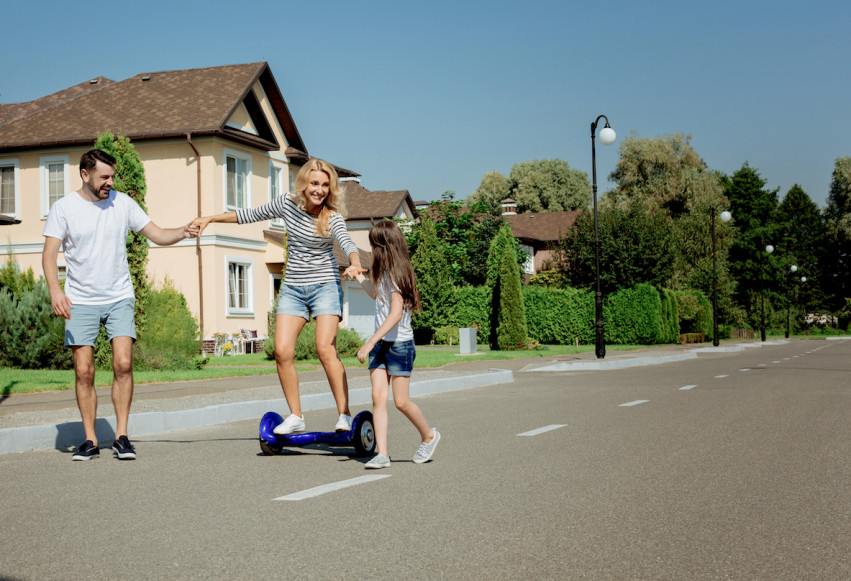 5. Redbox Movie Night
So this is a really, really cool idea. Put a bag of popcorn along with a Redbox promo code, which you can get here, inside a cellophane bag and boom! You've got yourself one fabulous and inexpensive neighbor gift. Put a gift tag on it that says something like - "to all a good movie night!" which is a play off the famous book where Santa yells "and to all a good night!" Get clever with your word play. It makes it that much better and slightly corny and everyone needs corny in their life.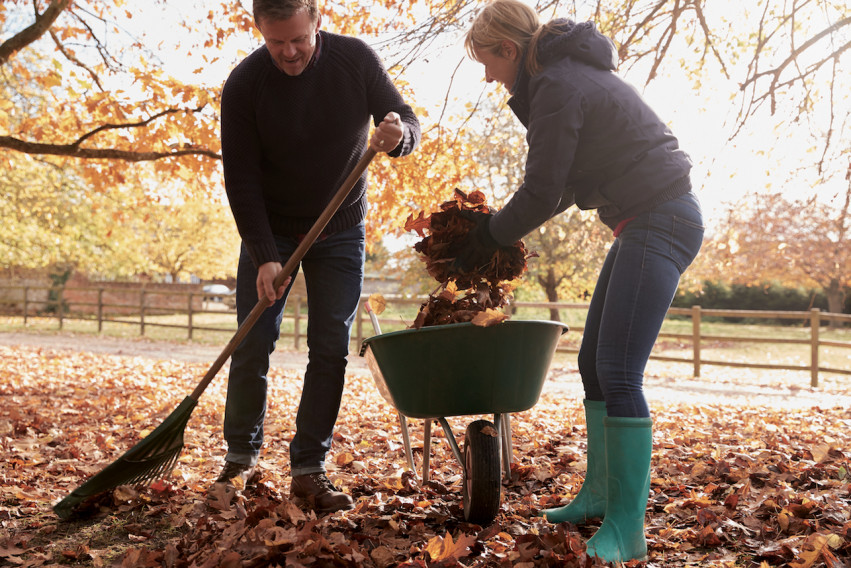 6. Calendar
Wild, is really simple, inexpensive idea. You're just giving a calendar with a note for best wishes in the new year. It's perfect. They have an entire year to fill up with plans and birthdays and dinners and anniversaries.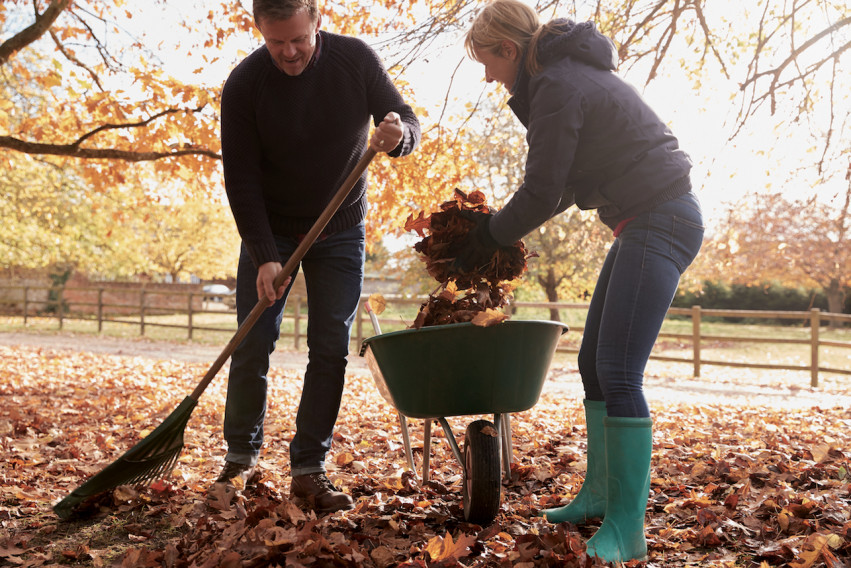 7. Holiday Calendar
Nothing smells better than the holidays! Check out your local Marshalls or TJ Maxx for an inexpensive Holiday Yankee Candle. Your neighbors will think of you everytime they light the match!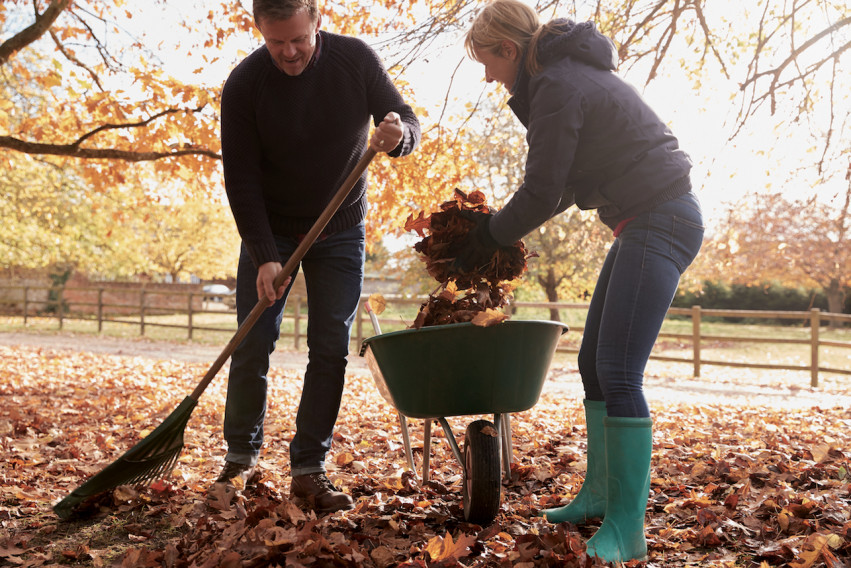 Whether you choose one of the ideas listed above or a simple but meaningful note wishing your neighbors the happiest of holidays, taking the time to celebrate and bring joy to your neighbors and friends is a way to share and spread holiday cheer.