6 Tasty Restaurants in Las Cruces!
Luckily, Las Cruces has a great selection of restaurants for any palate. Here are a few dining establishments that we've handpicked just for you. Bon appétit!
A Bite of Belgium
741 N. Alameda Blvd. #16
Las Cruces, NM, 88005
"The Talk of the Town"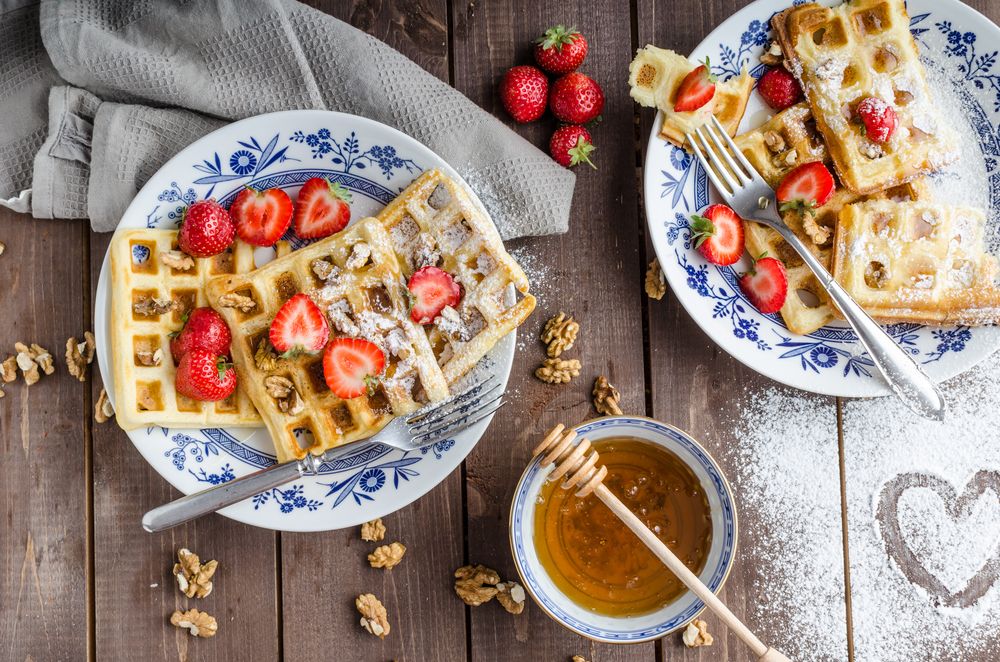 Lorenzo's Italian Restaurant
1753 E. University Ave
Las Cruces United States 88001
"That's Amore"

El Sombrero
363 South Espina Street
Las Cruces, NM 88001
"The El Sombrero Cafe has valued loyal and new patrons for almost 6 decades"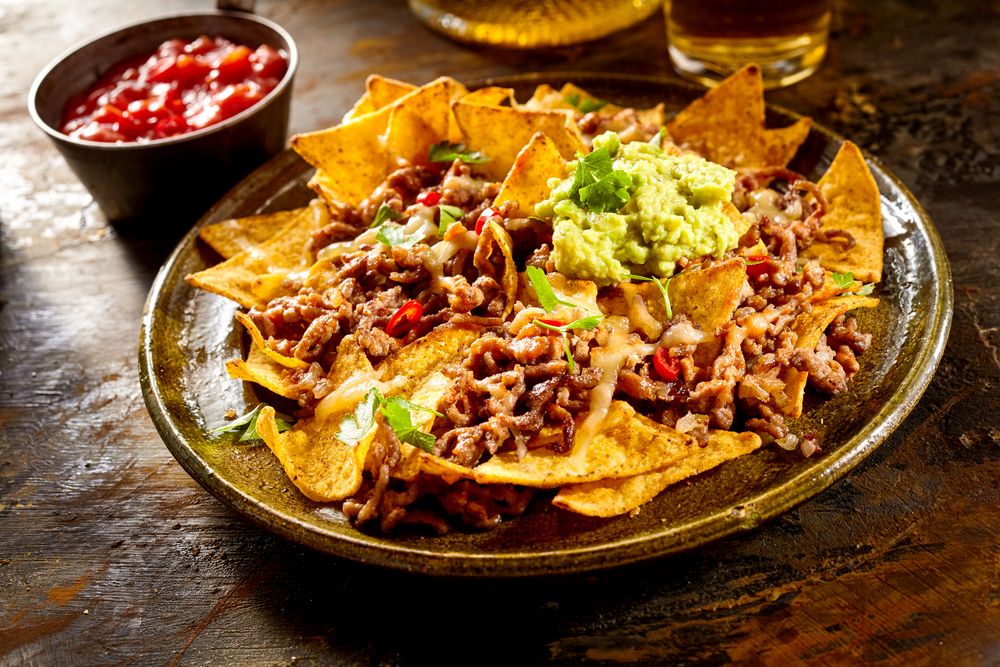 Andele Restaruante
1950 Calle del Norte Suites 1-3
Mesilla, NM 88046
"In Old Mesa, New Mexico"

St. Claire's Las Cruces Bistro
1720 Avenida De Mesilla
Las Cruces New Mexico 88005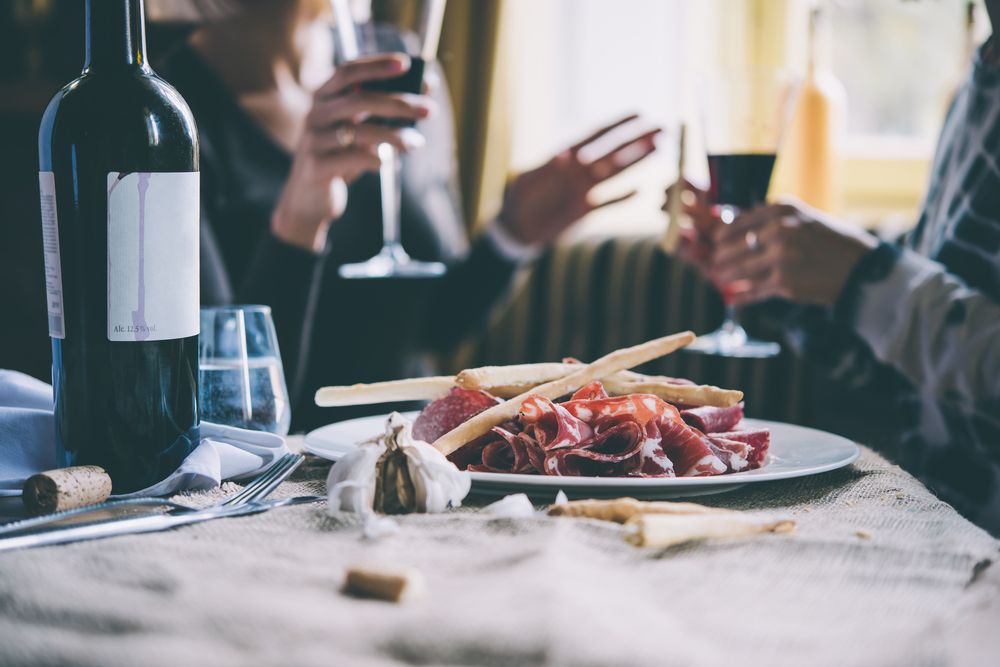 Sparky's Burgers
115 FRANKLIN ST.
HATCH, NM