Marilyn Montgomery - if you want integrity, honesty, and passion to get the job completed, choose Marilyn (575) 993-4700
Marilyn's contact info (575) 993-4700 or register here!
Click here for Marilyn's client reviews!
Marilyn grew up in Southern California, and traveled extensively spending a few years working with YWAM (Youth With a Mission) starting out on their medical mercy ships and ending with a 1.5 year stay at a YWAM base in the Philippines working with those who lived on a garbage dump.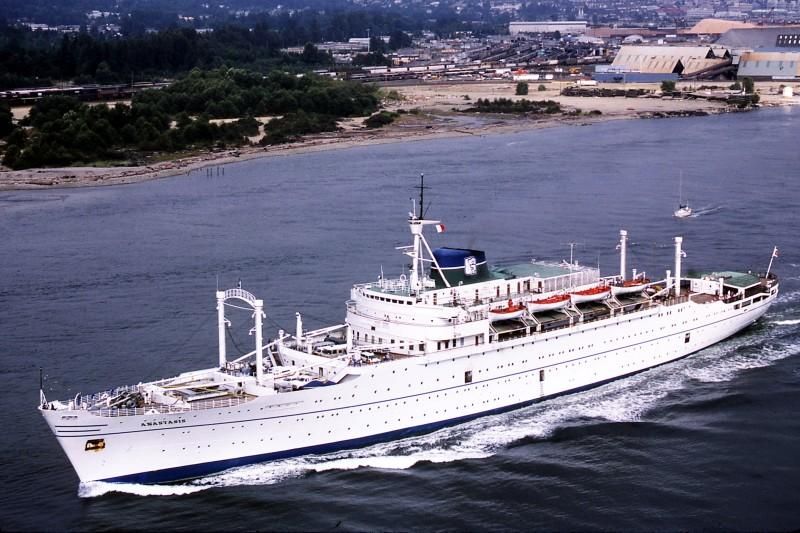 Those early years brought her face to face with many different people and nationalities and taught her the true meaning of serving others.
Marilyn worked in the area of Human Resources for many years while she was going to school to further her education. For a short while Marilyn and a friend opened a dog bakery/boutique in Southern Indiana where she enjoyed making the treats and meeting others with a passion for their animals.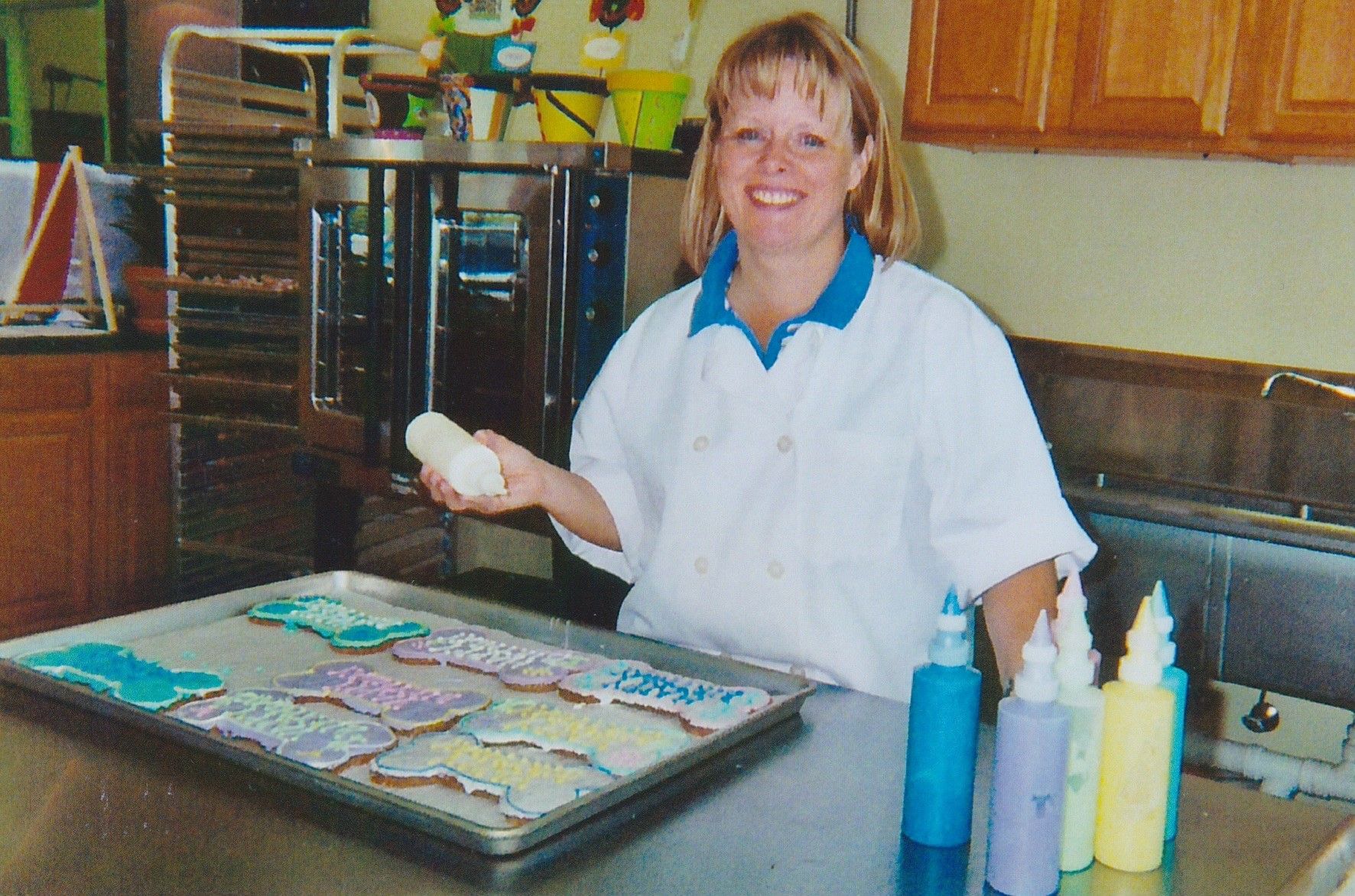 Marilyn earned her Associate of Science degree from Indiana University's School of Business in 2003 and her Bachelor of Arts degree from Ottawa University in 2005. She continued working in the field of Human Resources until 2009.
Marilyn married Bill in 2008 and by 2010 knowing they were headed to the land of Enchantment, Marilyn began studying and obtained her Realtor® license. It has been the best decision ever made as helping people realize their dream of home ownership has brought much joy.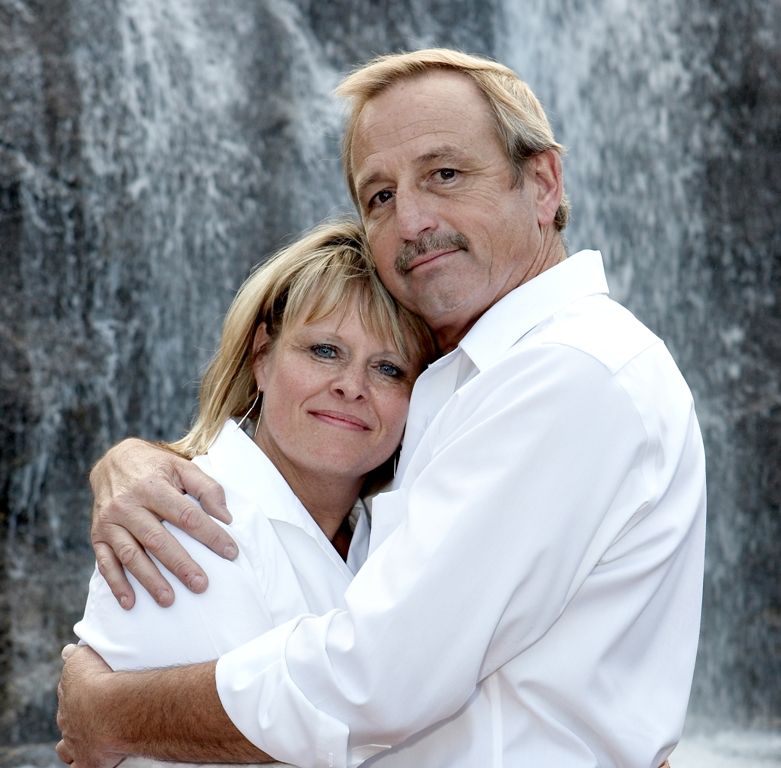 Marilyn is a multi-million dollar producer, year after year, with a true heart for her clients. With a heart to serve others that began as a young child, Marilyn's life goal of helping others is still realized today by serving her clients in Real Estate.
She enjoys photography, hiking, traveling with Bill and the pups, and spending time with family.
Whether you are buying a home or selling your current house, Marilyn gives 100% effort into making it the best possible experience for you. If you want integrity, honesty, and passion to get the job completed, you will not go wrong by choosing her, so call Marilyn today for a personal Real Estate consultation. Contact Marilyn at (575) 993-4700 today!