Your Local Guide to 4th of July Celebrations in Las Cruces!
Do you like to go all out on the 4th of July? Enjoying every barbecue, festival, parade, and firework display you can find?
Or do you prefer to keep things low-key and find somewhere quiet to enjoy a nearby firework show? Either way, we've got you covered!
Check out our list of 4th of July Celebrations in Las Cruces for 2017!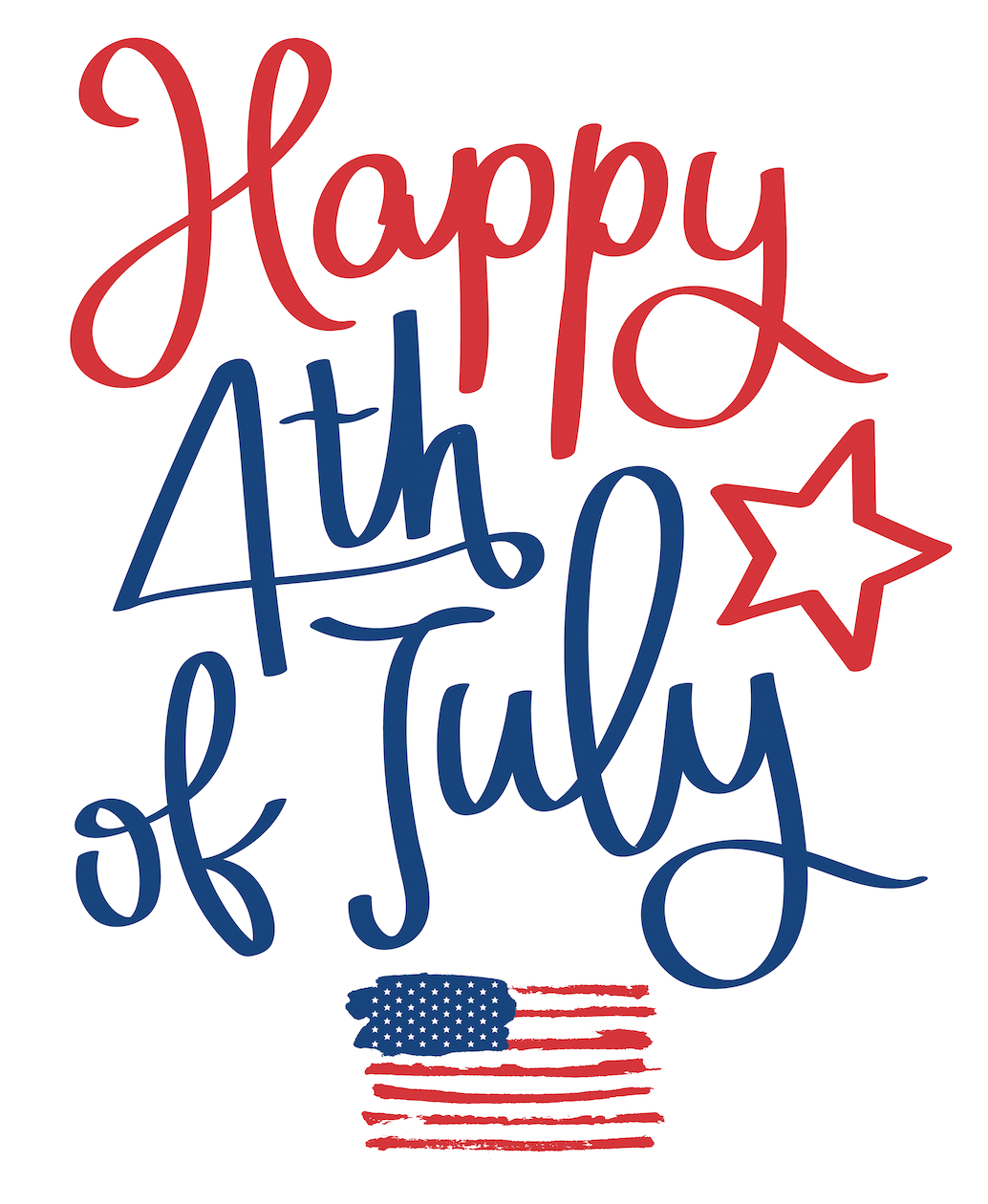 When: July 4th 4 pm || Where: Field of Dreams, 2501 Tashiro Drive
"Youth activities at the soccer fields. Play Me, a Neil Diamond tribute band from Las Cruces, will take the stage at 4 p.m., followed by the Air National Guard Band of the Southwest at 5:20 and then R&B/soul group GAP X The Band at 6:40 p.m"
When: July 4th (also on July 3rd) 3 pm || Starts: Apodaca Park, 801 E. Madrid Ave Ends: Solano Avenue and east on Hadley
"Commemorating the adoption of the Declaration of Independence in 1776, Las Cruces celebrates with a parade of floats decorated with electric lights. Experience live entertainment throughout the day plus a spectacular fireworks display at night. All events are free and open to the public. Check back for a schedule of events and more info"
When: Friday, June 30th - July 2nd, 5 – 10 pm, Saturday, and Sunday Noon – 6 pm.|| Where: Las Cruces Convention Center, 680 E. University Avenue
"Wine & Beer Tasting, VIP parking, exclusive VIP tent, and more! Pre-sale at St. Clair, Las Cruces Event Planning or online. (575) 522-1232. $15 in advance, $20 at the gate"