Vacant Land Opportunities!
👷‍♂️💰 54+ Acres of Prime Residential Development Property! (East Mesa)
📢Developers, Builders and Land Sales Reps,
🏗Don't miss one of the LAST opportunities to develop 54+acres, within the Las Cruces city limits! Located on 3 contiguous parcels and zoned R1, according to the Dona Ana County website, this expansive piece of land will accommodate a 250+ lot residential subdivision, according to recent engineering reports.
🏡🔨New home construction is at an all-time high nationwide, and in Las Cruces as well. This is the perfect place for the next large subdivision. These parcels are located off Porter Rd, just 1/2 mile north of Hwy 70, making it prime real estate for residential development!
Survey, engineering study and proposed subdivision documents available upon request.
🌄Contact Laura NOW to get in on this one-of-a-kind opportunity. Won't last! 🔥💰🔥💰
Over 50 Acres of Prime Land for Development! One of the last large parcels available withi...
Los Reyes Subdivision - Mesilla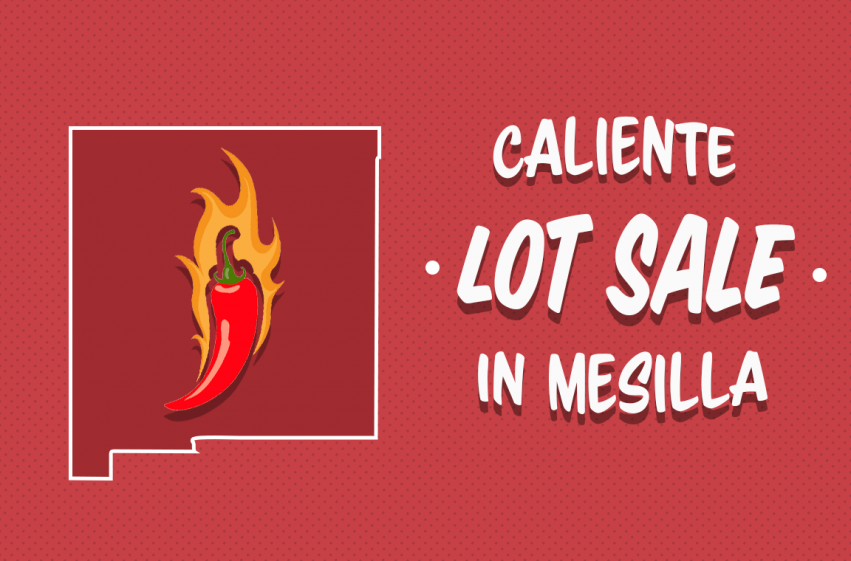 🌄Lot 4 Silver King - Talavera
MLS# 1703464
Great opportunity for a fantastic dream home on this 5-acre site. Sitting high in the Organ Mountains for ultimate beauty and privacy, this premier lot will accommodate whatever your vision will allow. Move now!
Great opportunity for a fantastic dream home on this 5-acre site. Sitting high in the Orga...
🍃Lot 2-A Standford St.
Mesilla utilities and paved road, this 5-Acre parcel overlooking a peaceful pecan orchard. May possibly be subdivided into two 2.5-acre parcels. Zoning is Residential Farm. Covenants allow division into two 2.5-acre parcels (subject to approval). MLS# 1702594
Prime Location for a Dream Home! Located in town, yet with a country feel, this lot is sit...
🌄7979 Hembrillo Pass
Situated in the foothills of the Organ Mountains in the Organ Mesa Ranch subdivision, this 1.8 acre home site offers convenience with serenity and space, and gorgeous views of the Organ Mountains, as well as A-Mountain. Listing #1703031
Premier Homesite in the Prestigious Organ Mesa Ranch. One of the few left in Phase I, this...